Vectur
understands the importance to the
energy sector
of having direct access to quick and reliable project management services, performed to the highest standards utilising our technical experts and our innovative solutions.
Vectur assure a professional approach to project management through sound process and procedure built on years of experience within the energy sector. 

"We have the project management teams in place to provide our clients with a dedicated and concise service to deliver the goal and successes of your project.  "
Tim Gardiner
Founder & CEO of Vectur Evengy
brief summary

of our services: 
V
ectur
recognises the resource challenges technical contract development,
compliance and sub-contractor management can have. Therefore, Vectur can provide extensive expertise in contract consultancy, contract management and contract design projects within the energy sector.  
Document Control – Our document control team can adapt to the clients choice of management system or Vectur can implement a package to suit the client. 
Quality Management – Our Quality management team offers comprehensive systems, based on international standards and extensive experience.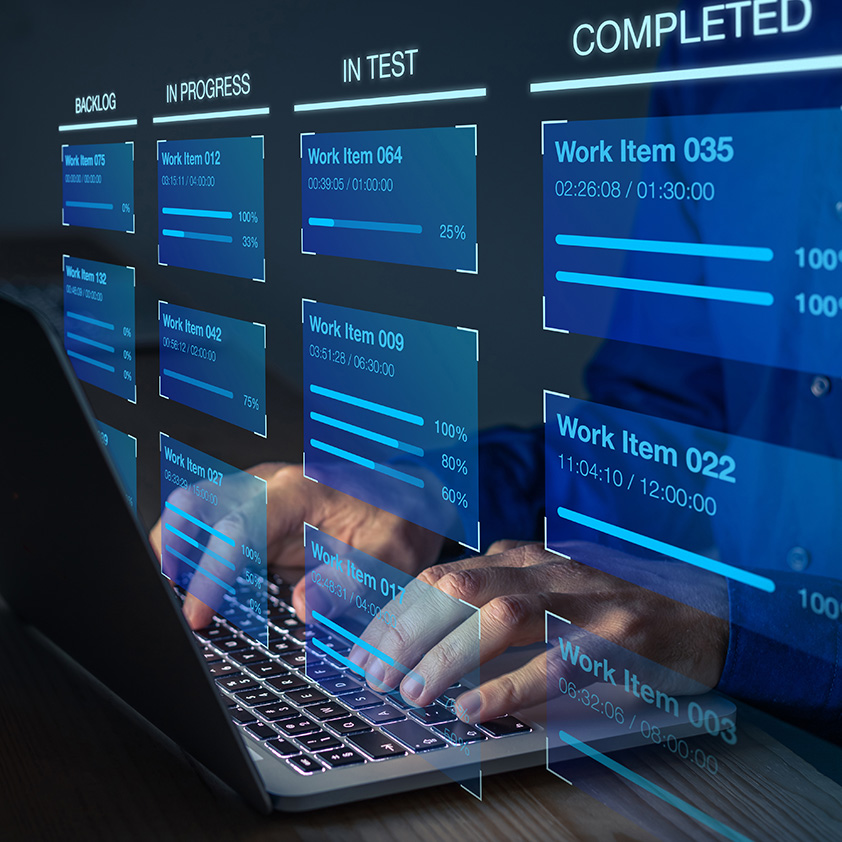 Building on our successes,
V
ectur
continues to
deliver in the WIMS, Quality management, commercial and technical authority,
document
and contract engineering areas to all energy sectors.  
Project management teams with flexibility to work imbedded / hybrid etc. Whatever the energy sector,
V
ectur
has you covered. 
Talk to our friendly team to discuss your requirements

.
Phone: +44 (0)1493 509253