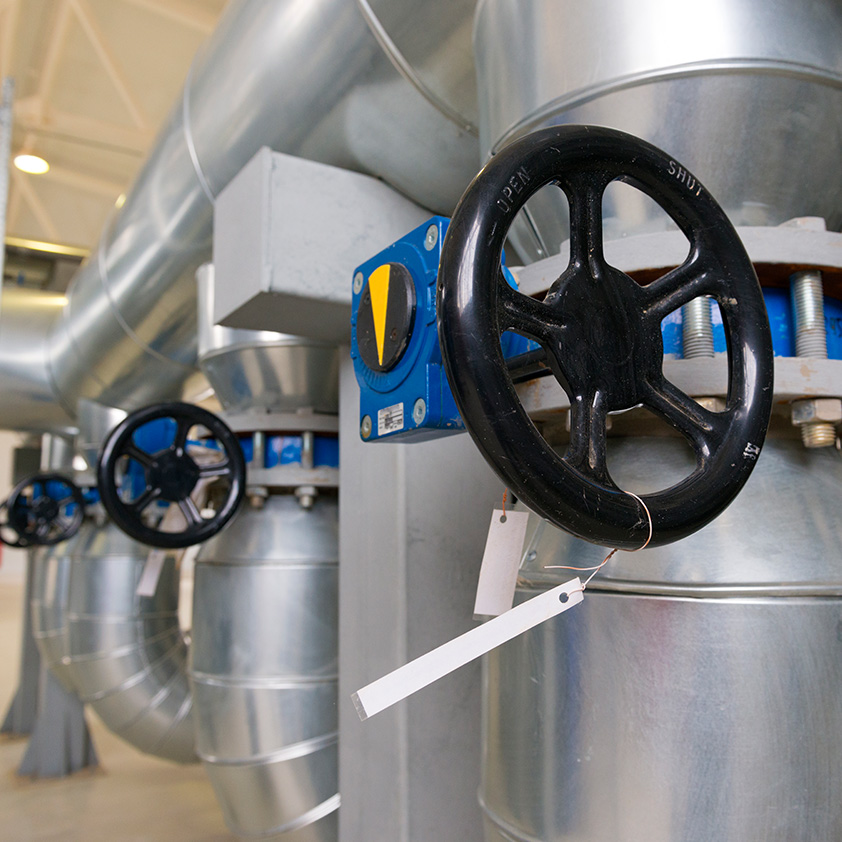 Pumping Low/High Volumes
Vectur Energy has a range of pumping capabilities for organic or non-organic fluids. Whether it's filling a valve void or kilometres of piping on or offsite, we've got you covered.
We have the experience
Vision and Knowledge from an energy company and service provider perspective.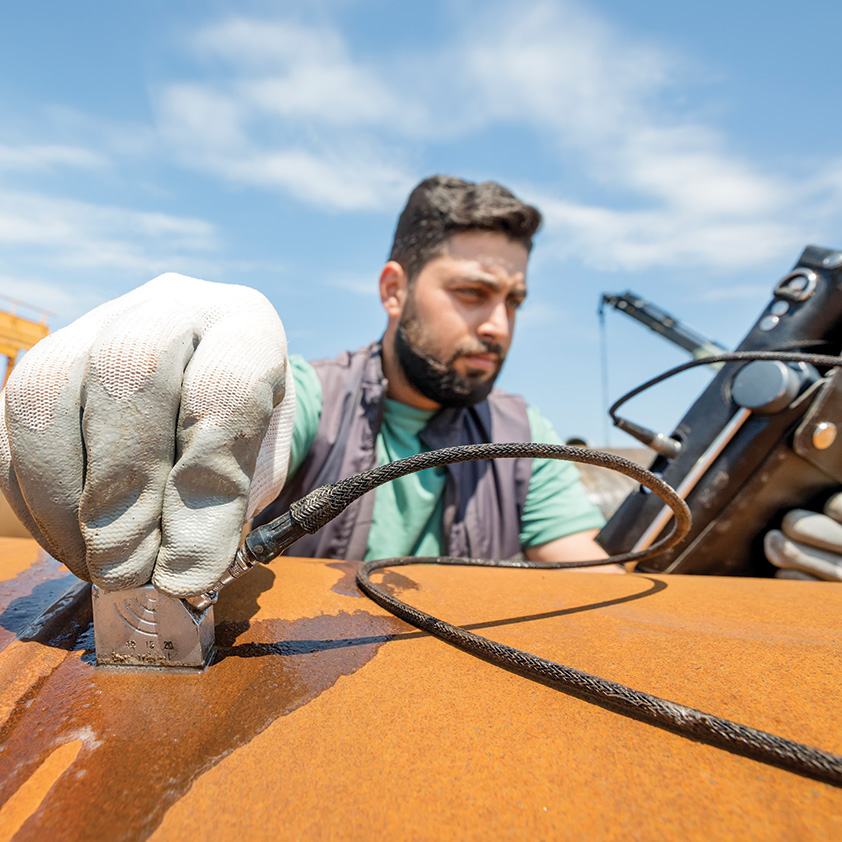 Non-Destructive Testing (NDT)
VES provides its specialist crew(s) to perform our NDT service and certification. Available both on and offsite to keep our clients certified and safe.