Vectur's mission is to streamline integrity management
and to ensure operations are run, efficiently, safely and with people and our environment at the core of our values
Vectur's mission is to streamline integrity management
and to ensure operations are run, efficiently, safely and with people and our environment at the core of our values
OUR COMMITMENT
Vectur Energy provides the highest standards of integrity management across all areas of the energy sector
Providing both management and practical solutions to integrity challenges faced in the production and generation of energy. By applying bespoke technology, we will be the industry leader in detecting/monitoring, quantifying and reducing uncontrolled emissions from energy production.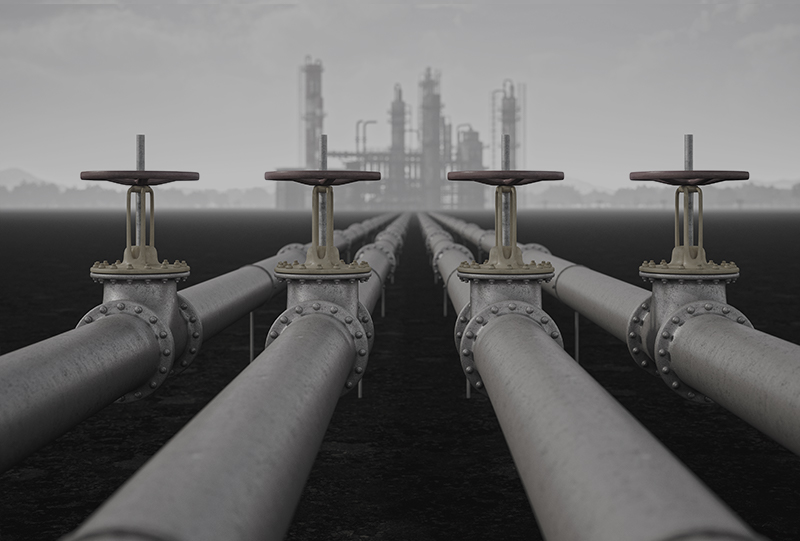 We have the experience
vision and knowledge from an energy company and service provider perspective.
An experienced senior management team
with a hands on approach, ensures Vectur apply a professional and fit for purpose service.
We are industry, client, process and safety centric. Vectur Energy Services will be your trusted partner in delivering your expectations, with a professional and personal approach to energy challenges.